The Perfect Shrimp.

The Perfect Partner.

The leader in processing sustainably-sourced shrimp from the coasts of Louisiana, Texas and Florida for over 125 years.


2 Species of Shrimp

4 Product Forms

Two Frozen Packs
As one of the largest, vertically integrated shrimp suppliers in the U.S., we process more than 30 million pounds annually of Premium, Wild-Caught shrimp.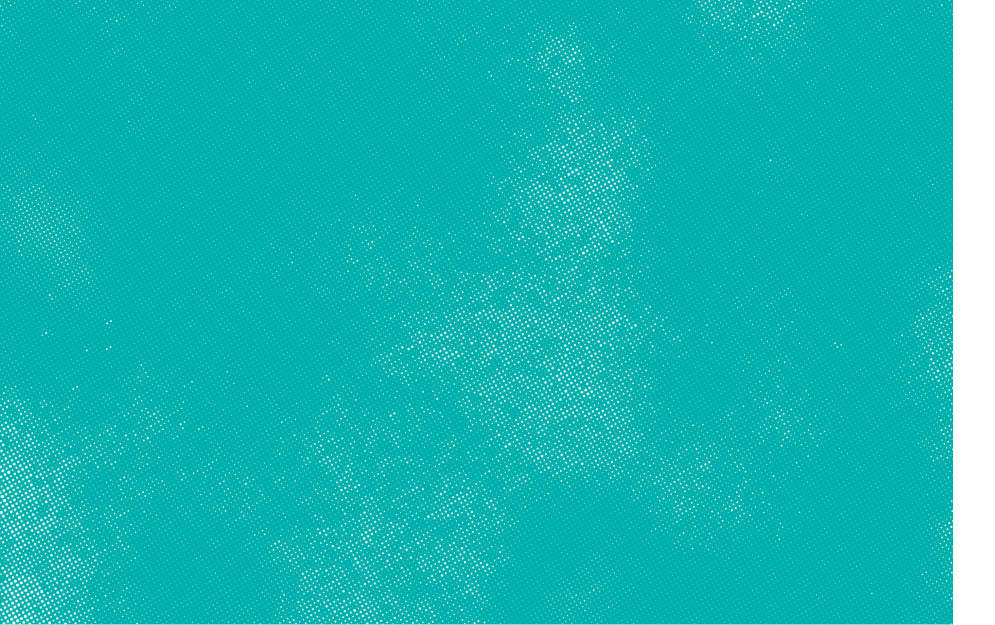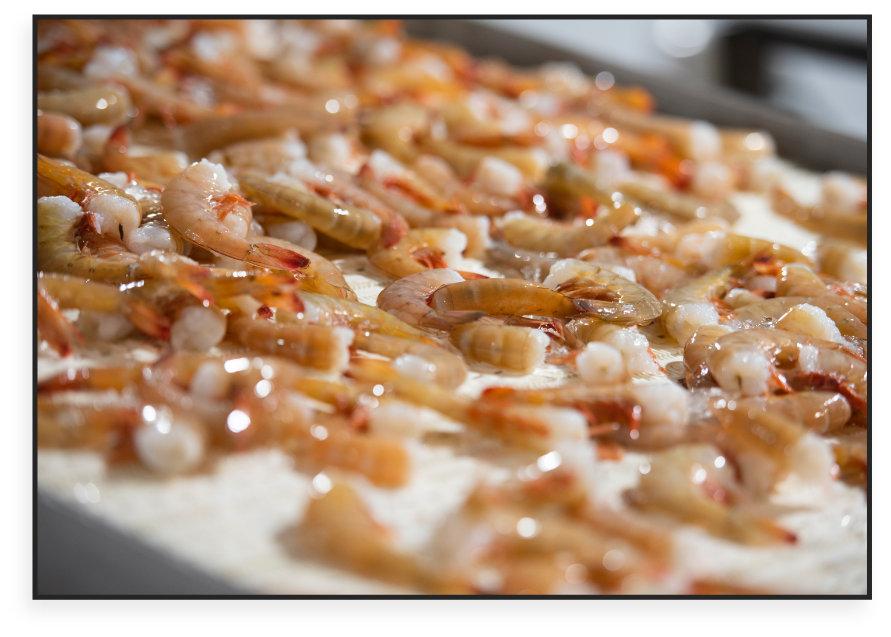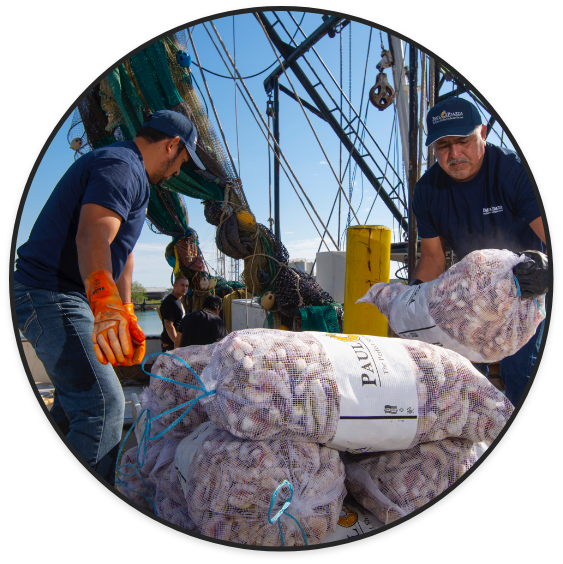 Our team has built a reputation as a reliable, trustworthy partner to everyone with whom we do business.
All of Paul Piazza & Son processing facilities are SQF Certified to assure our customers that they are getting the safest, highest-quality product in the industry.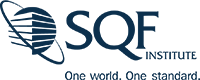 Learn More About Our Process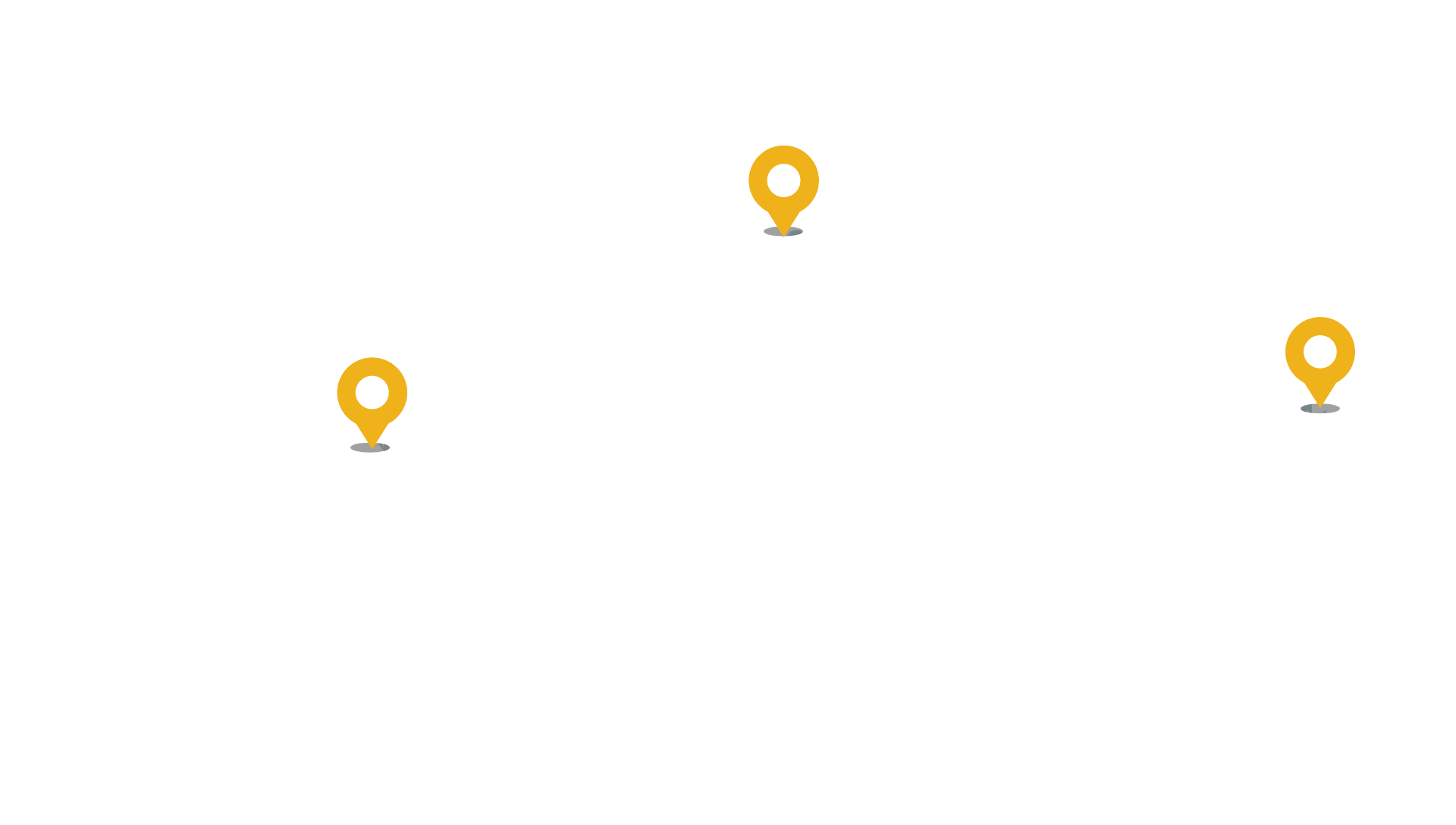 Committed To

Sustainable Fishing Practices

.

We are deeply involved in industry sustainability initiatives, working closely with wildlife officials and state and federal regulators to stay at the forefront of sustainable and socially responsible practices.

Learn More About Sustainability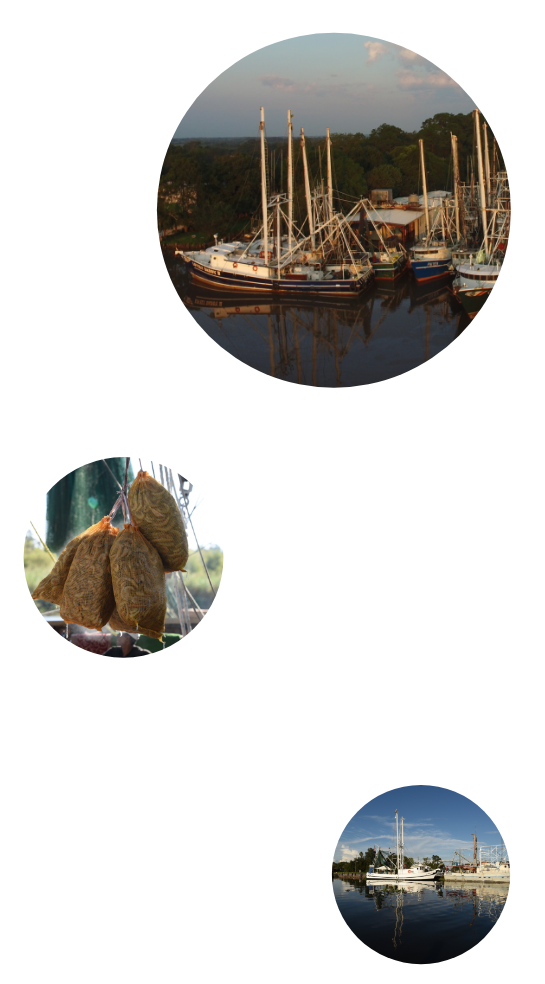 Strong Finish for Shrimpers!
March 2022
A strong finish in late January and February has been a blessing to Shrimpers and packers along the gulf! After seeing low landings of medium...