It Begins With Strong
Supplier Relationships

.

At Paul Piazza and Son, Inc., our vertical integration from the Gulf to the customer, refined over time, assures an excellent product and delivers it with consistent, premium quality to our customers. It is what truly sets us apart and is our primary mission every day.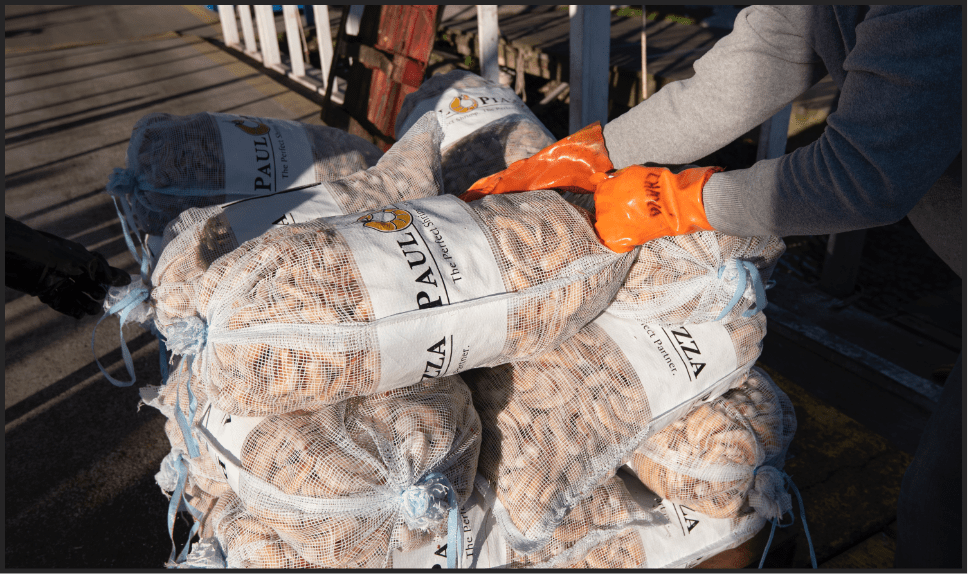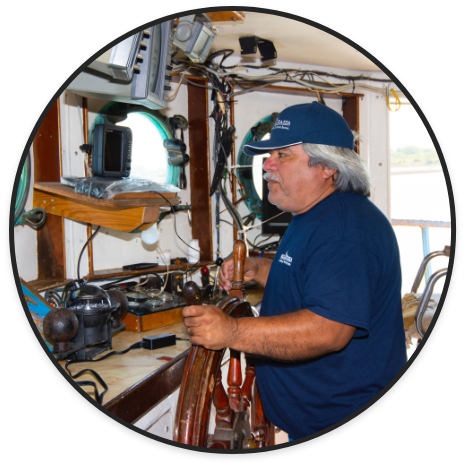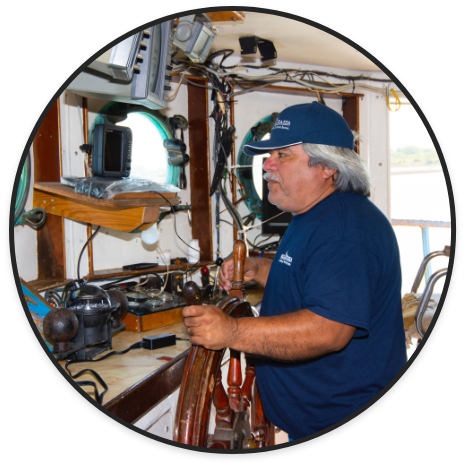 At PP&S we are proud of the deep relationships we have carefully developed with our fleets, our fishermen and docks. These relationships enable us to provide the U.S. market with Premium Quality Wild Caught Gulf Shrimp each year.
We know our fishermen, and they know our required standards. They must follow sustainable practices with their vessels to help preserve our Gulf and our fishery. Our own guidelines and standards must also be followed to preserve freshness, product integrity and quality from the moment the shrimp come out of the water. These relationships and standards ensure that the origin of our shrimp is fully traceable.
As they are landed, our fishermen bag our shrimp and place them below deck in brine salt water freezers.
This preserves our shrimp at the peak of freshness. They are stored brine frozen until they reach our docks. They are unloaded by our employees and transported, with care, in our freezer trucks to our processing plants. The integrity and appearance of the product attests to their freshness and property handling. It is there, in one of our U.S. Department of Commerce inspected and Safe Quality Food (SQF) Certified facilities, that our employees meticulously sort, inspect, process and package our shrimp to our stringent quality specifications.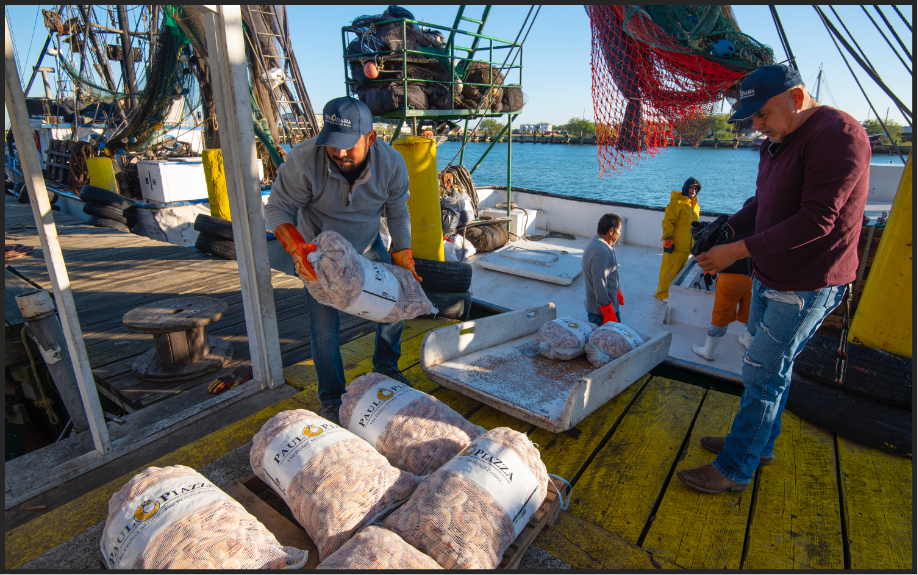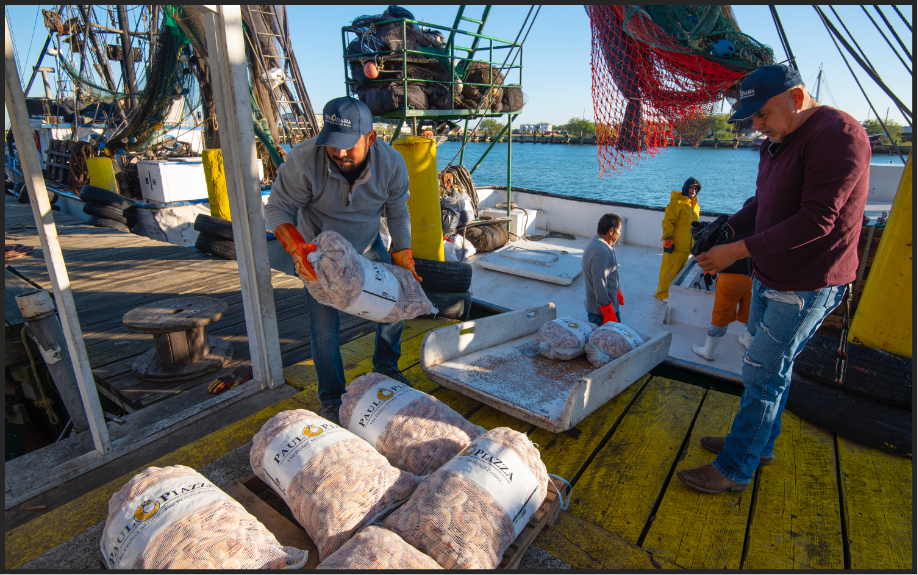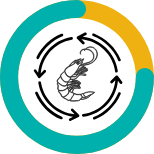 We closely manage every step of every process inside of our plants. It is there that we convert each sack of our Wild Caught Gulf shrimp into market-ready product forms precisely processed to our specifications.
Processing and packaging Headless Shell on, EZ Peel Headless, Peeled, and Peeled and Deveined is done daily in our plants. Our shrimp are never processed in recycled water. On site, aquifer wells provide fresh, clean water and consistent pressure in our filtration systems during processing. This assures purity, no off odors, enhances appearance and protects flavor while extending the shelf life of our products.
Even after the shrimp are processed, packaged and shipped, we remain good stewards of the environment. Our shrimp shells are utilized by farmers, who use these nutrient-rich shells for fertilizer. Additionally, our packaging materials will soon be fully recyclable.
2022 Spring Shrimp Season
June 2022
2022 Spring Louisiana shrimp season opened May 9. Inshore landings on shrimp for peeling have been strong. Concerns of high fuel cost and limited labor...