Relationship with the
Docks
A Relationship Built on Trust
We are proud of our relationship with our fleets, our fishermen and our docks. Vertical integration means knowing our shrimp's story from the waters…
The story of our success starts at the docks on the coasts of Louisiana, Texas and Florida.
We are proud of our relationship with our fleets, our fishermen and our docks. Vertical integration means knowing our shrimp's story from the waters of the Gulf of Mexico to the packed and frozen product ready for market.
Our Wild Caught Gulf Shrimp arrive from professional shrimpers aboard privately held boats contracted to us.
Many of our fishermen have a longstanding relationship with our company, which establishes a mutual trust. We work closely with them and the docks to maintain that trust in a quality product and a quality business relationship.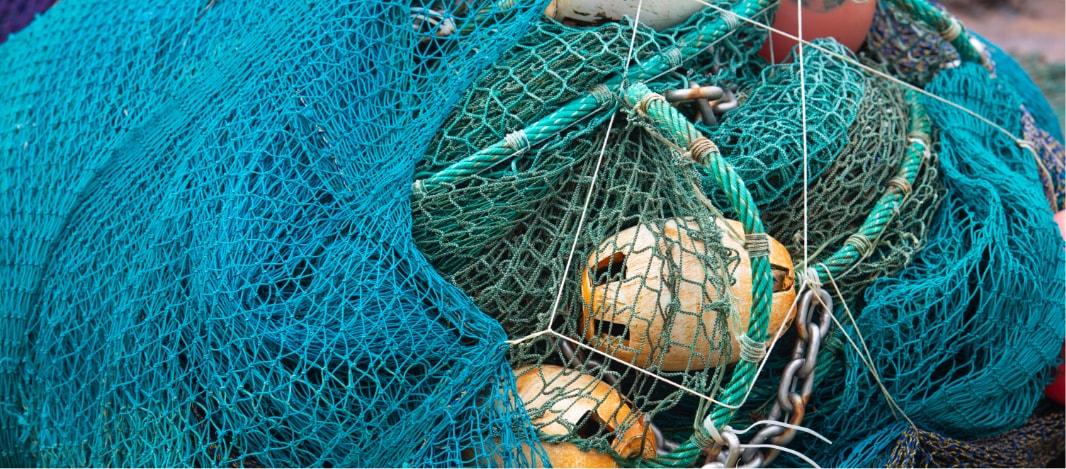 Shrimpers are known for their hard work, and we respect the labor involved in bringing back the best shrimp from the Gulf of Mexico. These shrimp grow naturally in their native conditions and are recognized worldwide for their premium quality, superior taste and flavor, and our fishermen are as passionate about their product as we are.
To learn more about our philosophy, click here.
More from
Paul Piazza & Sons

.