Texas Brown Shrimp Season Is in Full
Swing! 
The recent storms have brought boats in earlier than expected, and both quality & size availability are excellent.
.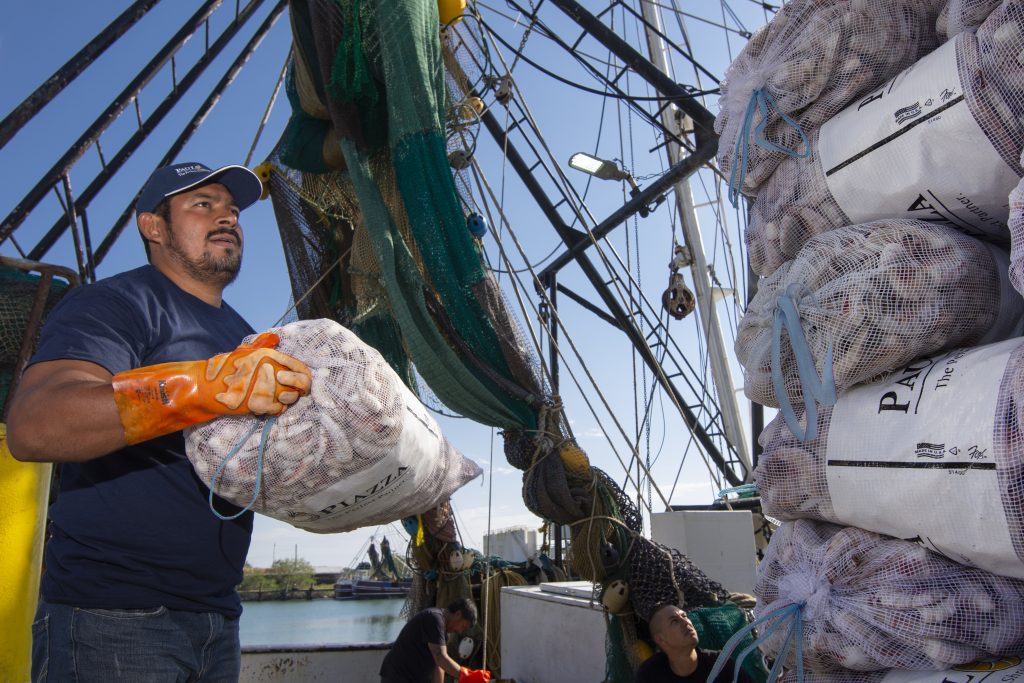 The mid-July opening of Texas brown shrimp season brought much-needed relief industry-wide! At Paul Piazza & Son, we are working diligently to process and pack these new season shrimp and get our product out to foodservice and retailers across the U.S. as soon as possible. With retail shrimp consumption growing and more restaurants reopening, it is important to us that we meet our customers' needs with the highest quality brown shrimp on the market.
Waters were previously closed in mid-May in order to protect the brown shrimp and let them grow to market size as they migrated to the Gulf of Mexico. But now, they're the perfect size and ready for catching!
Brown shrimp are known for their flavorful, slightly salty taste with a firm texture. One of the most popular ways to cook shrimp in the world is with a barbecue shrimp recipe. There are many different varieties, but we think ours is one of the best. Click for our recipe here! Paul Piazza Barbecue Shrimp Recipe.
!
Visit our eCommerce shop to purchase your own premium shell-on, headless Texas brown shrimp today!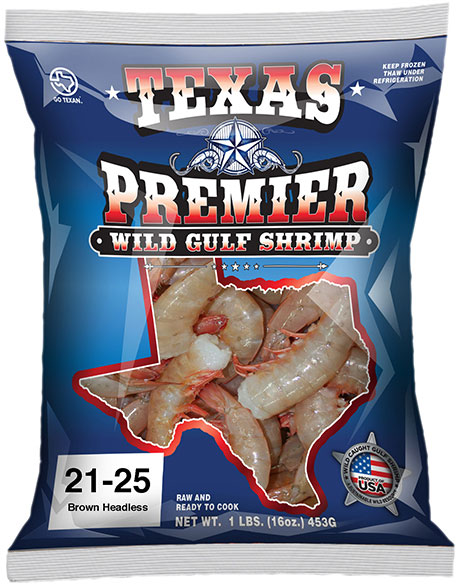 More from
Paul Piazza & Sons

.